Have you got a business challenge that needs cracking quickly?
Coordinating the challenge and managing the boom team is Jo Foster.
boom's founder is an experienced marketer with 19 yrs of experience in idea and innovation companies ranging from ?What If! To Saatchi & Saatchi.
We'll work with you to apply human intuition and imagination to turn a business problem in to an opportunity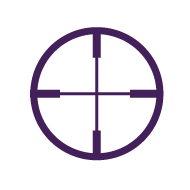 Diagnosis
Initial project scoping to express the challenge in a motivating and interesting way, and spot front-end opportunities.
Explore
Using the world around us to uncover inspiring insights that can drive the thinking, or to hone and build them.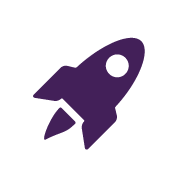 Imagine
Idea Generation and Building using boom's inside out thinking techniques to answer business and consumer needs.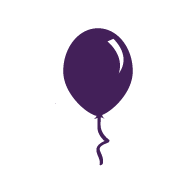 Expand
Building ideas via inputs from both business experts and consumer perspectives, and making them real.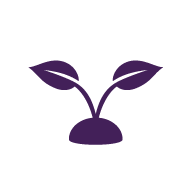 Bring to Life
Shaping the story, crafting the output and bringing things to life visually to help achieve business buy-in.
boom believes that great stuff can happen when these four vital ingredients are tapped in to in the right way…
Our 'experts only' talent policy means your project team will be filled with people that have experience in every aspect of innovation.

We've chosen to work this way because it gives you the best and most experienced innovators in the market. We'll build you a truly bespoke team of experts to match the task in hand, so the project really flies.
boom's definition of imagination is the human mind's ability to see what's not there yet.

We'll create situations that fire up your imagination.

We'll encourage play and creative sparks to think differently in order to crack your business challenge.
Collaboration with clients is our lifeblood. We understand you really know your business inside out.The boom team is practised in getting cross-functional teams to spark off one another to create solutions with impetus.

When a project ends, we ensure the internal and agency team members are clear and excited about the way forward.
boom has developed techniques to develop our intuition and steer us towards a business solution.

Suss out what's really going on with your customers around an issue.

We'll build you a truly bespoke team of experts to match the task in hand, so the project really flies.